It's obvious by now that JBL makes bass-heavy and only bass-heavy headphones when it started making their splash again last year. From their in-ear models, to their J-line and now to the S-line, it seems this is an area that JBL wants to be known for which is not a problem at all. Besides, 90% of the average consumers are looking for this type of headphone and making ones that caters to most people seems to be a pretty sound business decision. Now let's take a look at the JBL S300 on-ear headphone from them.
Overview
The S300 is an on-ear headphone from JBL that costs 9,900 pesos (or go to Amazon if you're not living in Philippines) locally. It can be purchased through any authorized JBL stores nationwide.
It has 2 variants, one is the Apple version known as the S300i which is what we have, and the other one is the Android version, the S300a. This variation is also on some of the other models from JBL and it's very nice of them to do that. I wish other headphone manufacturers would also start doing that (at least for portable headphones).
The headphone looks pretty striking in a combination of blue and white and the design is appealing to say the least. I think the average person would not have a problem with its looks. Here are some pictures: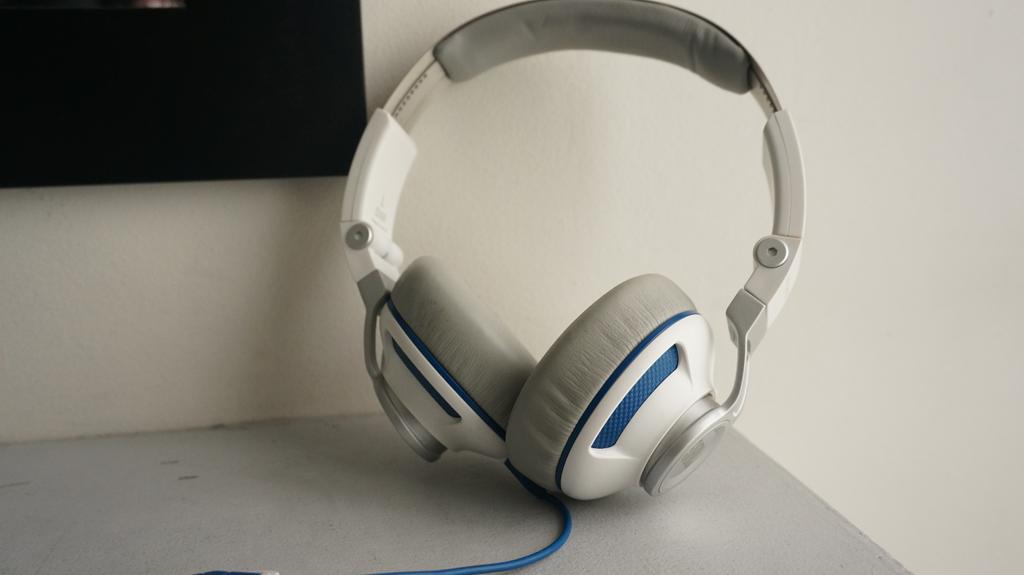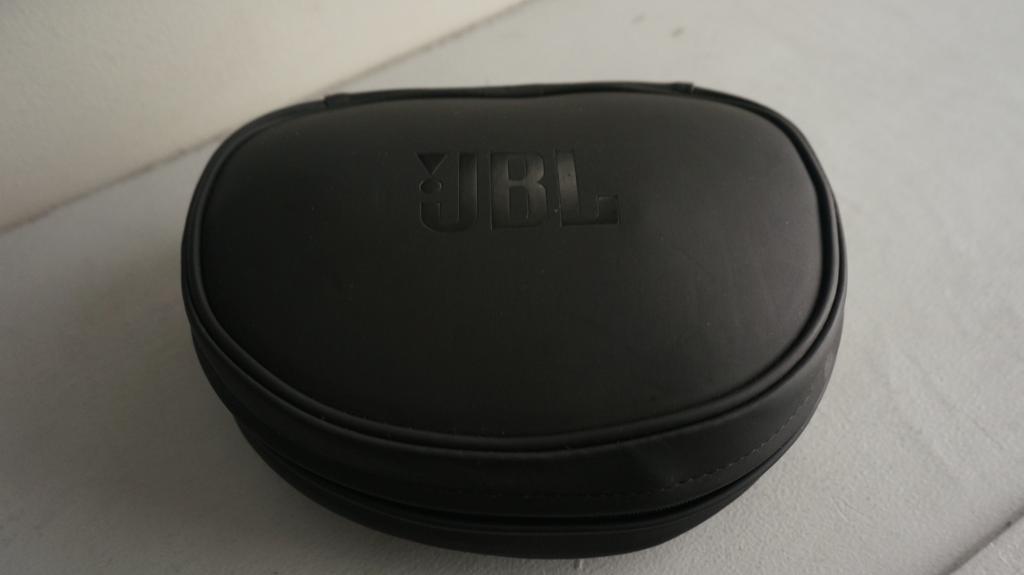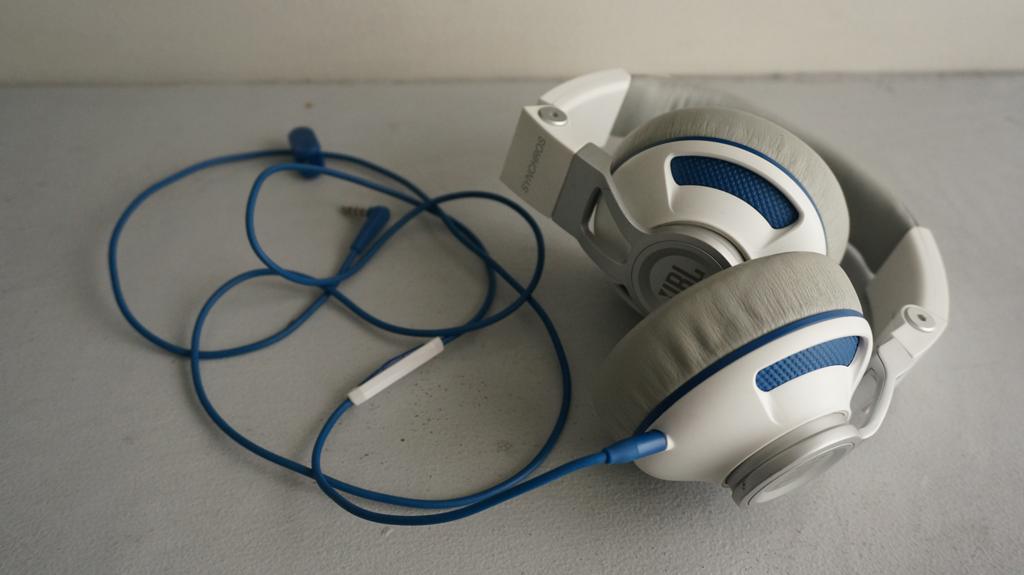 Build Quality
The headphone is built quite well. The construction is mostly plastic but the parts are well-executed. No creaks, weak points and the overall construction seems pretty good. The headphone also folds and can be stored into the semi-hard case that is included.
As with most JBL on-ear and over headphones, the earpads and padding are very soft and cushy (pillowy). It easily conforms to my ears and while it's an on-ear headphone, it is not uncomfortable at all. The headband adjusts well and it has the numbering and clicks that helps you match both sides easily. The cable is not flat surprisingly but looks sturdy enough to handle the daily rigor of traveling. It also has the remote mic control that can come in handy when using it with your phone.
The only weak spot of the headphone is the remote which feels a bit flimsy since it's not as 'packed' or sturdy as the other ones I've tried. It didn't break though throughout me using it for 2 weeks.
Isolation
The headphone isolates outside noise slightly above average. If you're planning to use it for commuting then it should be sufficient enough. Not as good as the HD-25's or DT1350's but it's tolerable I would say.
Sound leakage is very minimal to non-existent. As the headphone is a sealed headphone, it really doesn't leak out your sound even if you're not wearing it and it's just on the table.
Page 1 – Packaging & Build Quality
Page 2 – Sound Quality & Conclusion
Comments
comments