It's hard to find a headphone enthusiast who is unfamiliar with both the Sennheiser HD600 and HD650 and the impact that they've had in this hobby. That's the main reason why the release of the HD660s was such a big deal especially since Sennheiser is touting it be a clear upgrade over those two legendary headphones. A friend of mine lent me the HD660s and so I happily obliged to do this review.
Overview
The Sennheiser HD660s is a full-size open-back dynamic driver offering from Sennheiser and is widely considered to be their top mid-tier offering sitting just under the HD800s. It retails for $499 and seems to be locally available for 34,990 pesos.
The 660s was the upgrade over the popular HD650 which a lot of people said would be discontinued soon but I don't think that ever happened as the model continues to be widely available. It's available in a single color, much like the other two, and is undoubtedly a home-listening type of headphone with its high impedance of 150 ohms and an open-back nature as well.
Here's the HD660s in all its glory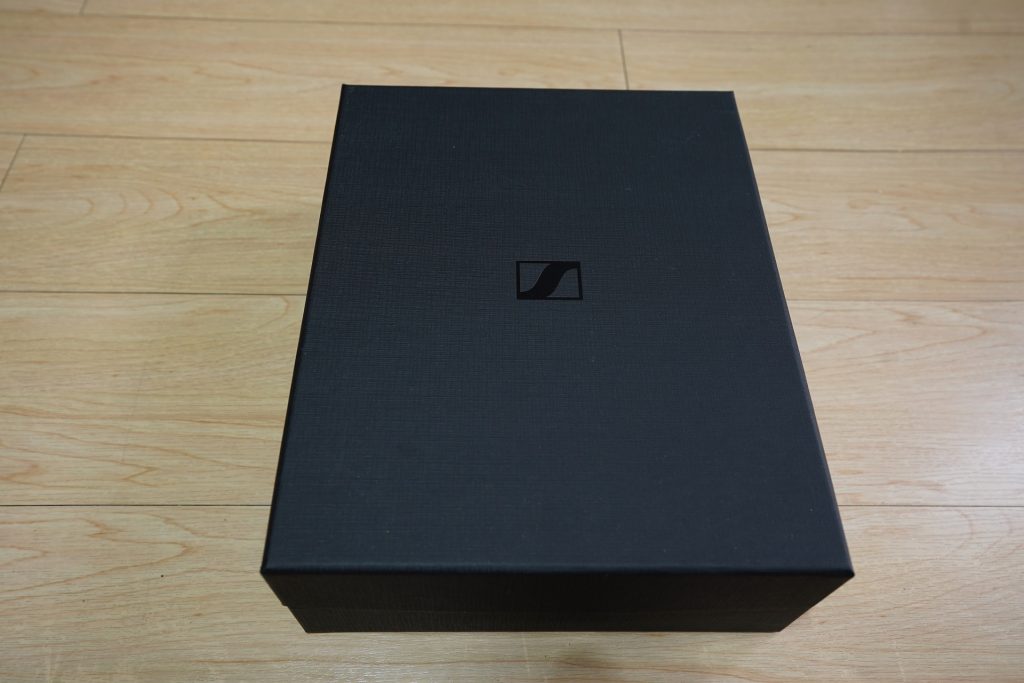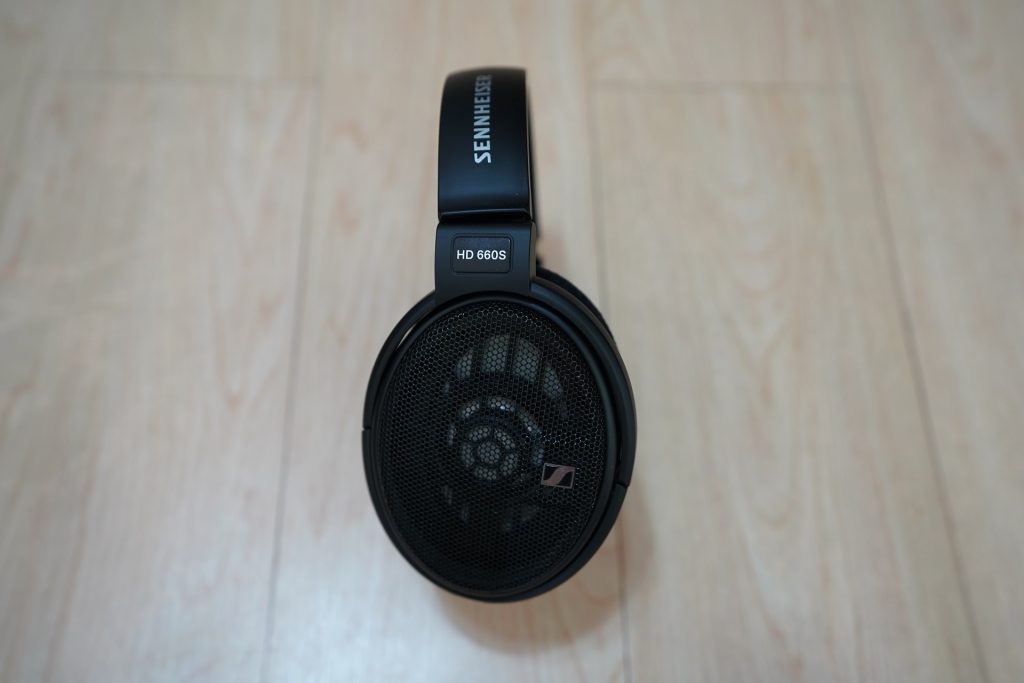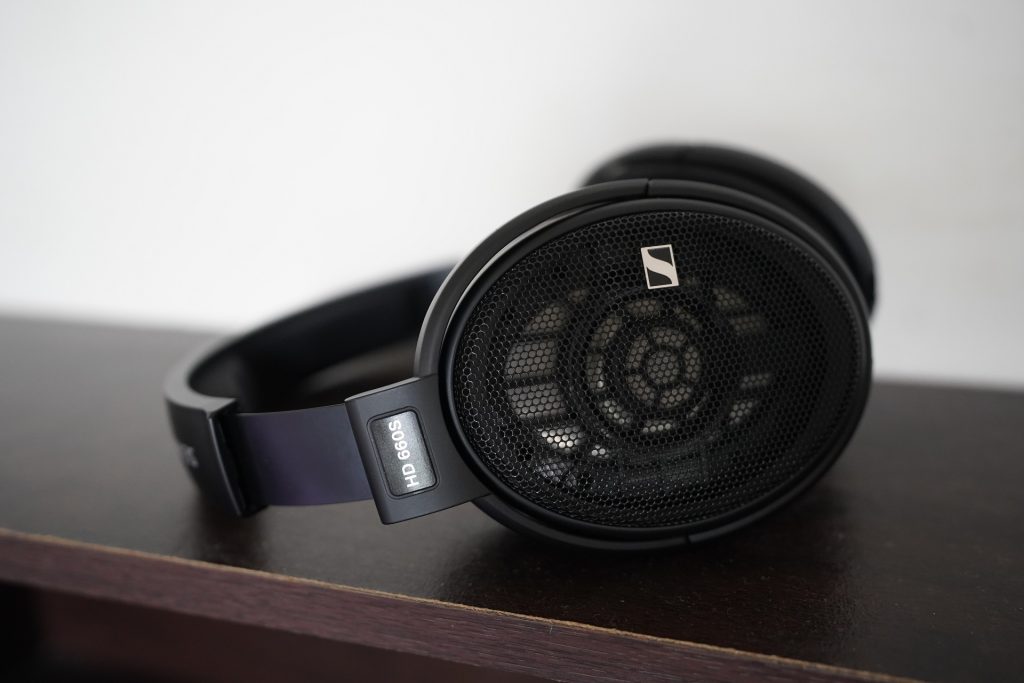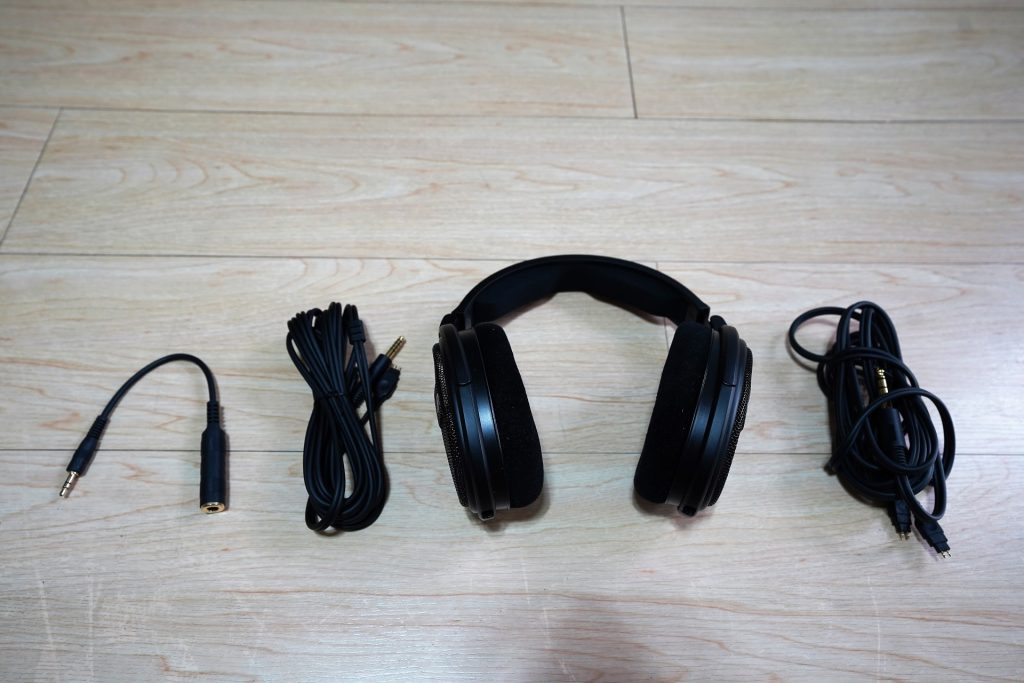 Build Quality
The HD660s comes in a muted but elegant box that doubles as a storage case, and inside there are two 3-meter long cables and a short quarter-inch to 3.5mm adapter. One of the cables terminates in a quarter-inch plug and the other is in 4.4m pentacon which is a specialized termination. Both cables are of very good quality. Not tangle-magnet but also not annoyingly stiff.
The material of the HD660s is the pretty standard high-quality plastic that is commonly used on most of Sennheiser's headphones. The earpads are velour and there's also that same material that acts as a headband padding. Because of the material choice, the headphone is super light at less than 300 grams.
The look is muted with its matte-black color but I'd argue this finish makes it handsome in an understated way. The overall aesthetics don't really differ much from the other 6xx models.
Comfort
The headphone is unsurprisingly super comfortable with its lightweight frame and the velour pads are also pretty smooth to touch and don't get as warm as pleather pads. The clamp is a little strong at the beginning from what I've read, but the unit that was lent to me was fully broken-in and so I did not have any issues whatsoever. Simply put, this is one of the few full-size headphones that disappears on your head after some time and one that can be worn legitimately for a full day.
Passive noise isolation is minimal as you'd expect but this isn't one of those that are completely open. I'd say they're comparable to the semi-open DT880 in terms of noise isolation and sound leakage so these headphones may actually work for office environments if you can keep it to a moderately loud listening volume.
Page 2: Sound Quality & Conclusion
Comments
comments