Sony sent us three headphones some time ago. One was the MDR-1R, the other one was the basshead XB920, and the last one is this headphone, the V55. We instantly figured out that this headphone is the less celebrated among the three based on how it looked.  But how does it fare sound-wise? We'll find out in this review.

Overview
The V55 is part of Sony's endless line of DJ headphones mostly targeted to DJ's and mainstream consumers. It has an MSRP of 4,099 pesos and can be bought on authorized Sony stores nationwide.
The headphone itself is a supra-aural (on-ear) headphone and it has 4 color variations. It has a utilitarian look which is typical of Sony's headphones. Here are some pictures: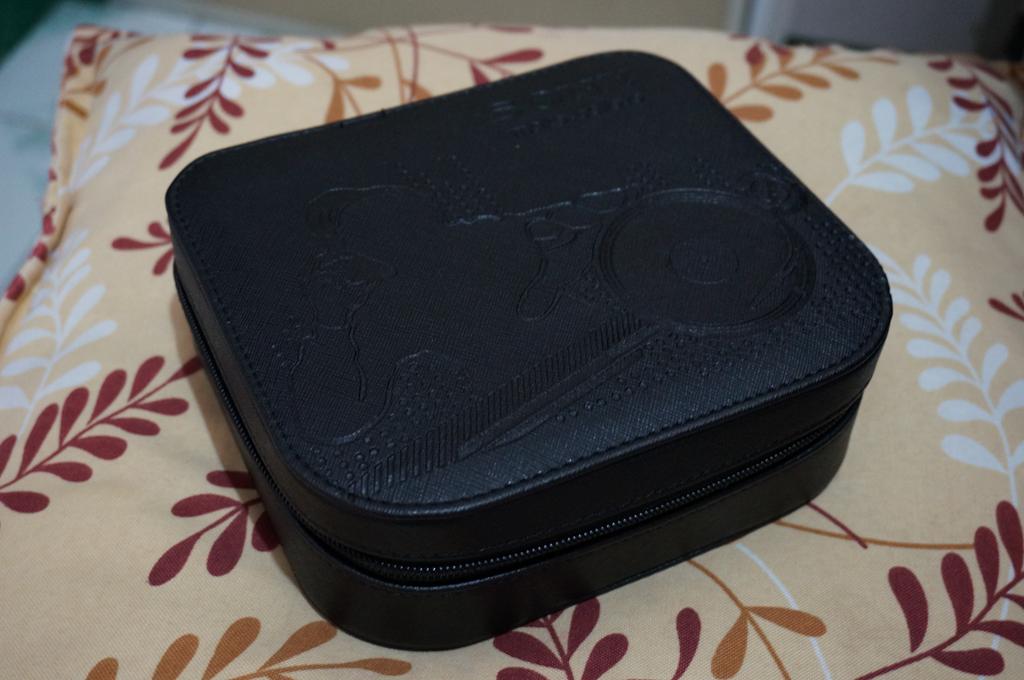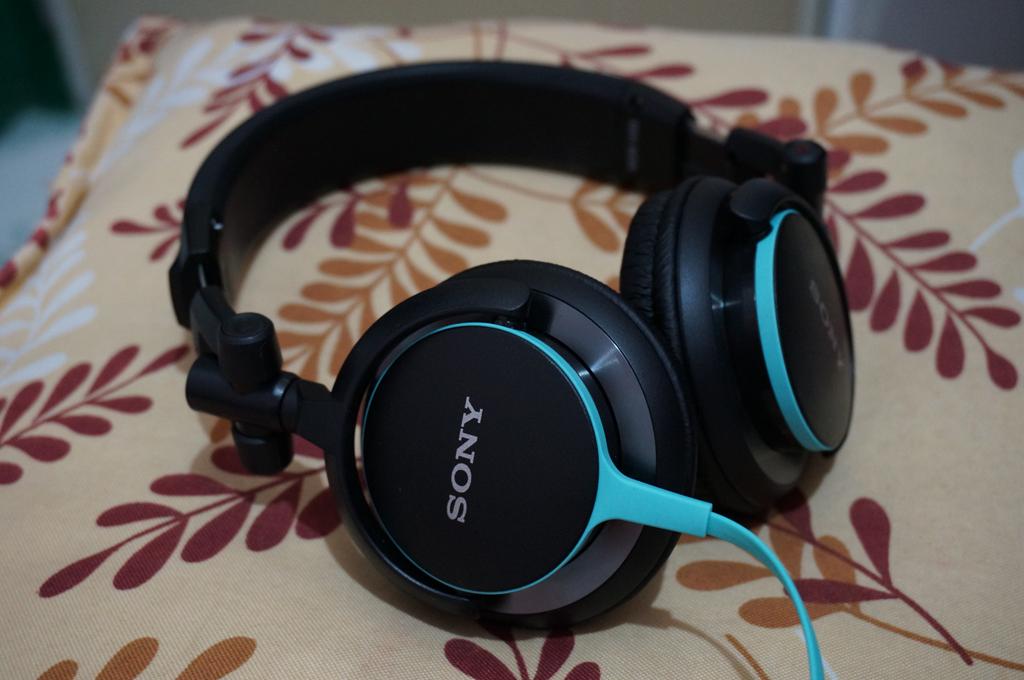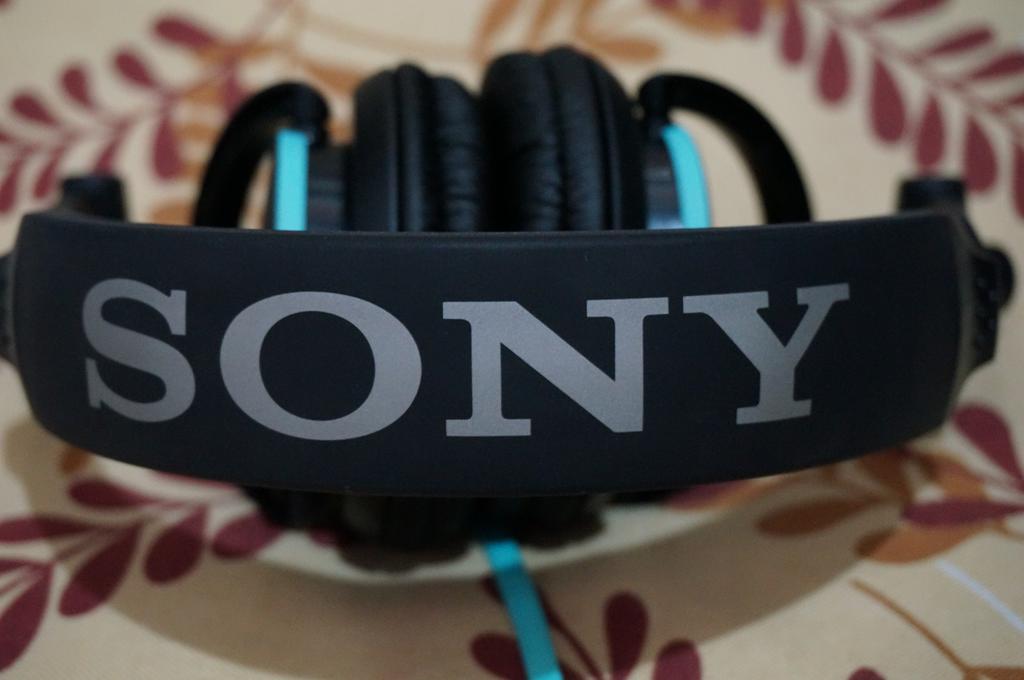 Build Quality
As a DJ headphone the overall  build quality is good. It's pretty rugged-looking and it has a flexible metal headband with rubber-like padding. The earcups are made of plastic and it can do a lot of swiveling and adjusting for DJ purposes.
What I don't like is the ear pads. They're made of cheap synthetic material (the ones you see on cheap headphones). As I obviously haven't used it for a long time, I wouldn't know if it would disintegrate after some time but it surely does feel to be the case here.
The cable is single-sided and is flat which is always good. The length is about 3-5 meters which is typical of most headphones.
Isolation & Comfort
This is a supra-aural headphone and as a result they don't isolate as well as perhaps what DJ headphones have to be. I find the overall ability to block out noise average. Getting the right fit and seal is also hit and miss at least in my experience. Your mileage may vary.
This is not the most comfortable headphone and while clamping force is slightly above the normal one, the ear pads tend to get hot after a while. The issue with fit also doesn't help as I constantly have to adjust the headphone on my end.
Sound Quality
This headphone came to me along with the MDR-1R and the bass-heavy XB920. Right off the bat, I expected this to be the inferior of the bunch and my expectations with sound quality is not high at all. However, I wouldn't say it's bad sounding even for the price.
The overall tonality is slightly warm. The bass is boosted a bit, not like the XB920, but I find it trying to be neutral yet fun-sounding. The bass is a bit loose especially on louder volumes and it rolls off pretty quickly (not much sub bass).
The midrange sounds fine. It sounds warm as earlier mentioned and the voices don't feel veiled at all which is all good. The upper midrange is where it starts to roll off which make the sound a bit relaxed. I would say most of the midrange is forward and so there's a tendency for the headphone to sound shouty at times.
The treble, while rolled off, seems to have some presence in it however this area sounds congested overall. It also lacks some refinement on areas where the more expensive headphone can do better. It's not clean-sounding per se. The Sennheiser PX 210 BT, for instance is a much darker-sounding headphone with a weightier bass however after switching back and forth I was convinced that PX 210 is cleaner than the V55.
Conclusion
Overall, this headphone doesn't quite make the cut for me personally. However if you have a limited budget and you think the DJ features will be beneficial to you, then there's no harm in getting this headphone. It surely won't harm your hearing senses. 🙂
However  if you can add more to your budget, then you can definitely get headphones with significantly better sound and significantly more comfortable. At 4,000 pesos, I won't consider the V55 cheap especially when you compare it to budget cans like the Superluxes, Soundmagic or even the entry-level cans from AKG.
Thanks to Sony Philippines for sending us this headphone for review.
Comments
comments