It's always a treat to listen to headphones that you can categorize as good-sounding and knowing they don't cost an arm and leg (still varies from person to person though). The HD660s reviewed last time sort of falls into that category, and so as the Hifiman Sundara that we're gonna be reviewing today.
Shouting out to Hifiman and Egghead for loaning me these headphones for review. Opinions are mine though, and not influenced by them or anyone in any way, shape, or form.
Overview
The Sundara has been around for quite some time so it probably needs no introduction for most people. For those who do, it is a full-size open-back planar magnetic headphone that comes in at around $350. It used to be available for $499 before Hifiman decided to make the price cut permanent. Locally, you can get this from Egghead for 17,400 pesos which I'd say is a competitive price.
Like most of their circular over-ear headphones, I find the Sundara to be not too big which means they are quite light and generally comfortable. Here's the Sundara in all its glory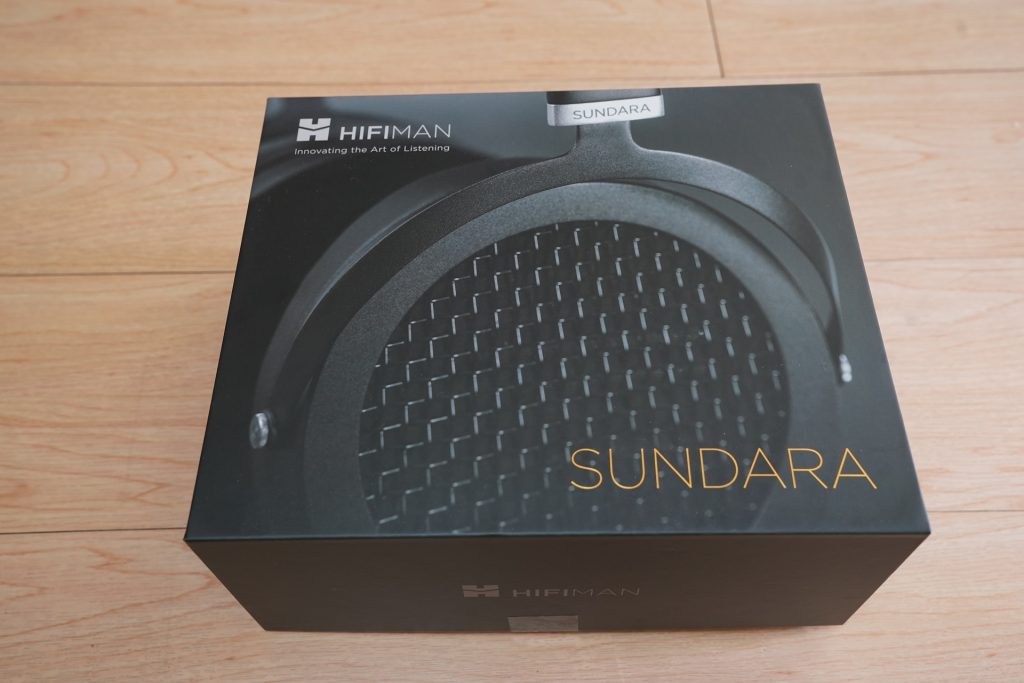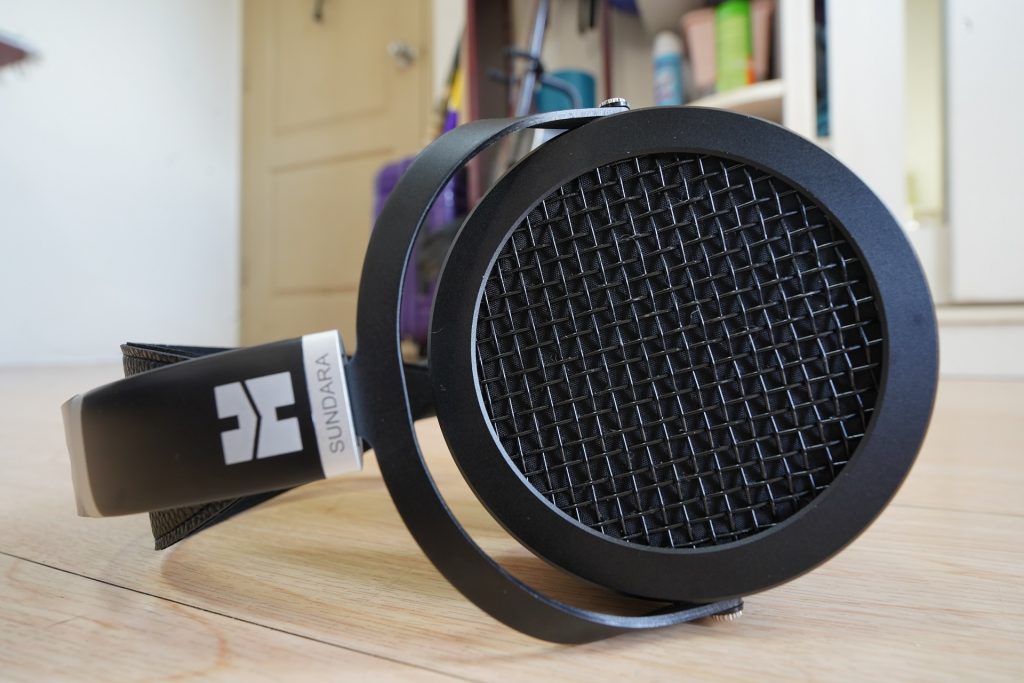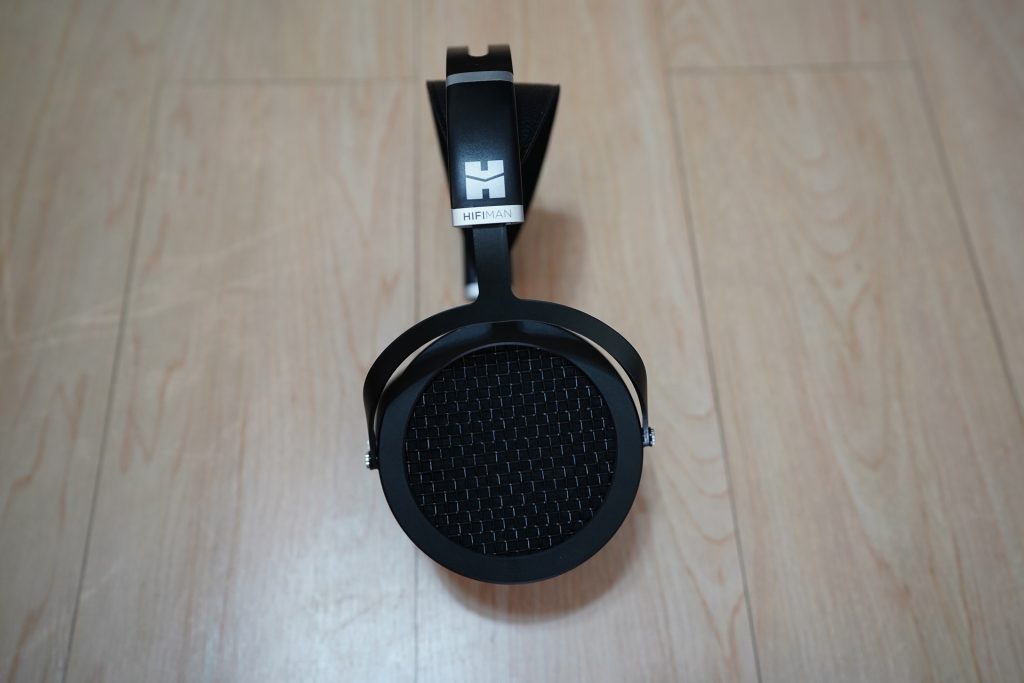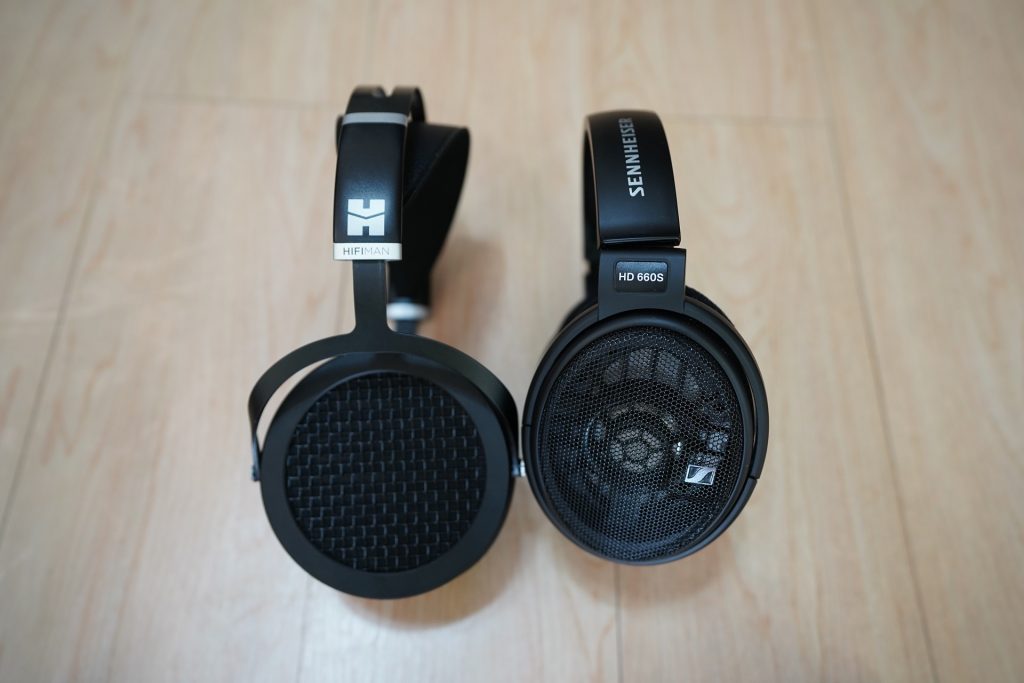 Build Quality
Packaging and accessorization is standard Hifiman I would say. The box is very similar to the Arya V2 that I reviewed although the Sundara comes with a quarter-inch adapter for amplifier use. At $350, I would've liked to see an additional cable or a carry case but that's unfortunately not the case for most Hifiman headphones.
The cable that comes with it is perfect for desktop use and has a decent texture. A little stiff, but no annoyingly so. It does have that nice gold insulator towards the end which is a nice touch.
Being an older headphone, the Sundara utilizes a design that is not as cohesive as their more recent circular-shaped headphones such as the HE400se or the Deva. The materials are all premium with mostly metal parts with a nice density, but the execution is rather suboptimal. The edges are a little sharp, the movements are not as smooth, and are a little gritty and stiff. The cups don't move sideway which can be an issue to move and the headband arms get scratched the moment you make the adjustment which is a head-scratcher. This behavior by the way is not unique to the Sundara as I experienced the same with the significantly more expensive Arya as well.
The pads which they call "Pali pads" are a mixture of synthetic leather and velour. It's a little angled but is soft enough to be comfortable. The suspension strap on the headband has a synthetic material as well though not as smooth feeling as the earpads.
Comfort
Segueing to comfort, I was surprised that the Sundara is not uncomfortable. The clamp is a little tight but I did not feel any pinching issue from the cups that I thought I would feel because of the lack of sideways movement. Your mileage may vary here though.
The headphone is also light at 370 grams despite being predominantly made of metal, and the suspension strap helps balance that out even further. The circular cups don't feel as snug-fitting as oblong-shaped ones though it's secure enough for my liking.
The Sundara leaks more sound than the other HE400 series that I've tried because the grills on the cups have larger holes. This makes this headphone unusable for quiet office environments as it is surely gonna annoy the heck out of our noise-sensitive co-workers.
Page 2: Sound Quality & Conclusion
Comments
comments