We normally do not do unboxing article of headphones as we are more compelled to dive in straight to the full review of  it. That changes though when we feel a headphone is interesting (and perhaps expensive) and this noise cancelling headphone from AKG both are, and is definitely worth an unboxing. So welcome to the unboxing of the K495NC!
AKG K495 NC Unboxing
This headphone is fairly expensive as it costs a whopping 19,995 pesos locally and is available on most AKG/Harman/JBL stores nationwide. While  expensive, it's typically the price range for the premium noise-cancelling headphones and the targeted market here is different than your typical kids and teenagers.
Here are some images: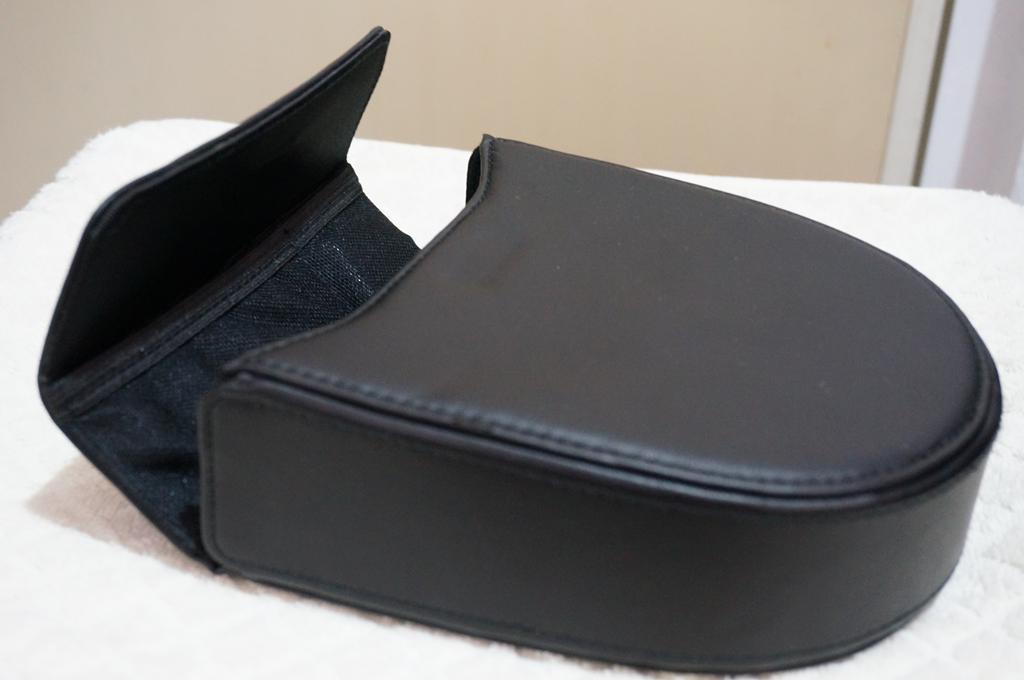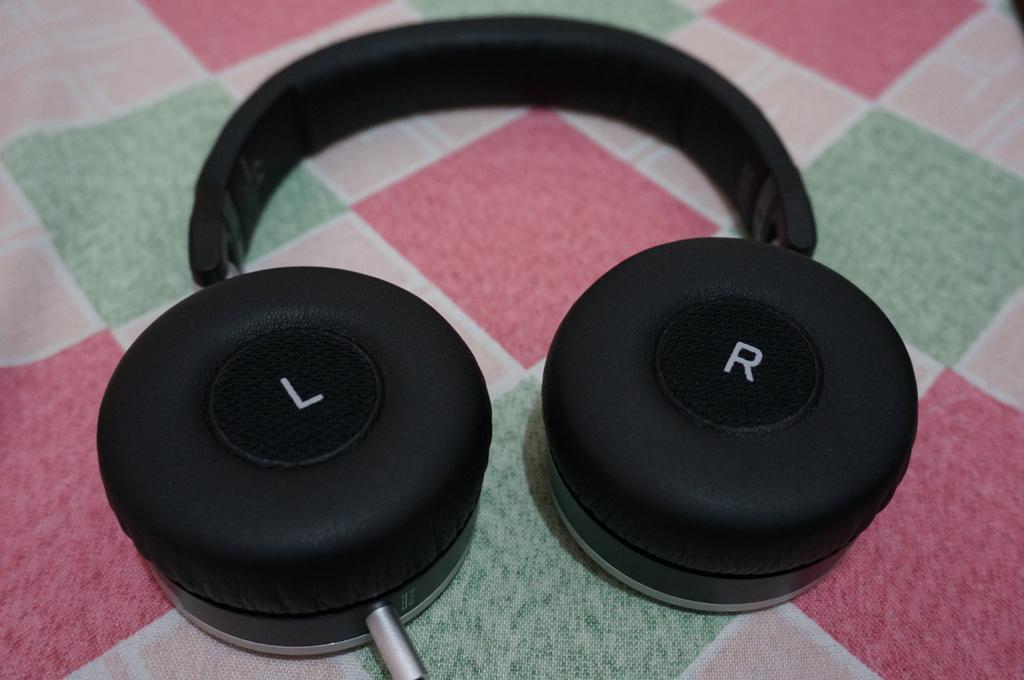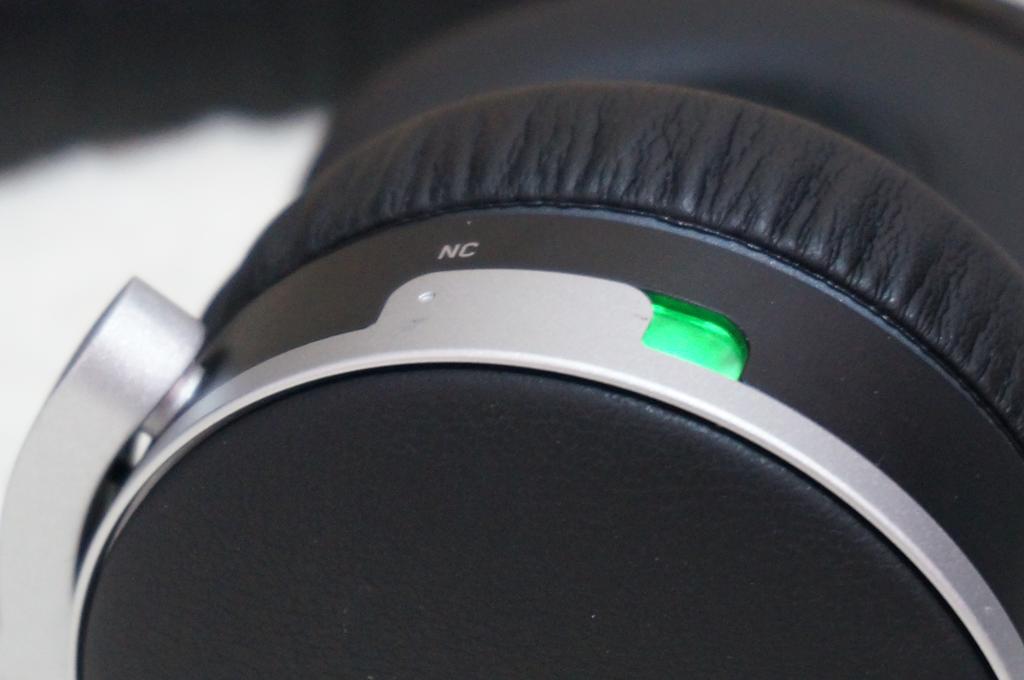 As expected for a headphone of this type, it comes with various accessories including a spare cable, a USB connector, a wall charger, airline adapter and various adapters based on your location. It also comes with a really nice carry case that has a magnetic enclosure. Overall the packaging and accessories speak very well of its price.
Here's a short video demo of what's inside the headphone:
That's it for now. Stay tuned for our full review of this noise cancelling headphone and our verdict on whether this headphone is good enough for it's intended purpose.
Comments
comments